Tanzania Wildlife & Mountain Hiking Safaris. Tubale Safaris
Tanzania safaris offer an exciting and exotic way to experience the beauty of Africa. Discover the culture, and history of Tanzania.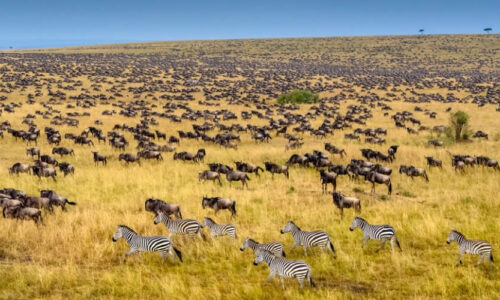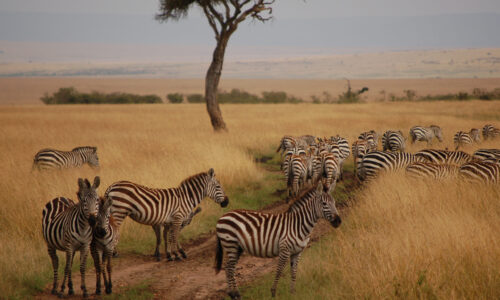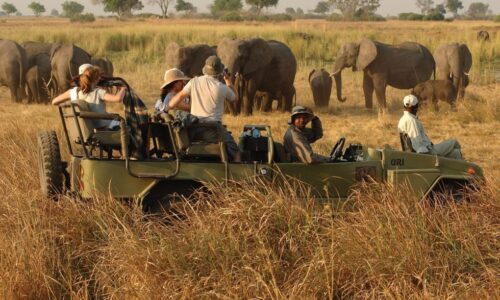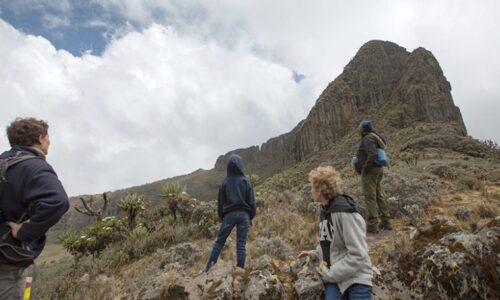 9 Days Kilimanjaro Tanzania Safari
Kilimanjaro Tanzania Safari Tour is Africa's tallest mountain and for centuries most mountaineers' dream climb. On this 9-day expedition.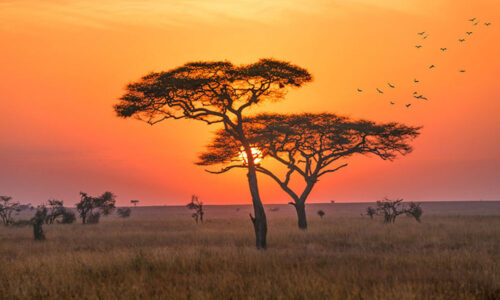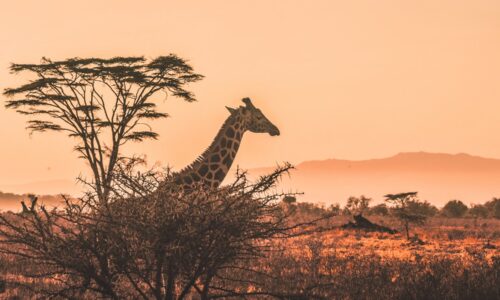 8 Days Tanzania Safari Holiday
This Kenya and Tanzania Safari Holiday will take you to Masai Mara which is probably the most famous and most visited reserve in Kenya