The Source of the Nile River Jinja
April 14, 2023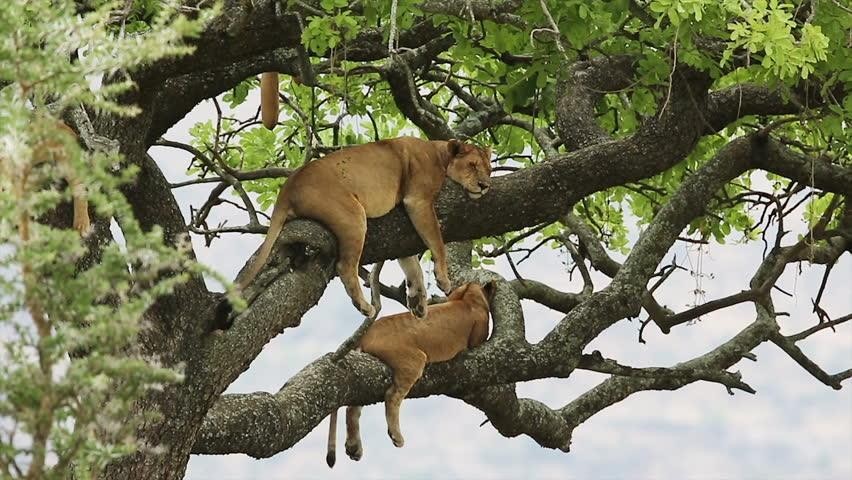 Ishasha Sector in Queen Elizabeth National Park
April 20, 2023
Karamojong Manyattas – Uganda Cultural Safari Holidays
Karamojong Manyattas refers to the Karamojong homestead within a Karamojong setting. These are specially and uniquely constructed and decorated huts and in most cases, they are surrounded by a kraal. These Manyattas have played a big role in Uganda's tourism industry as most tourists to Kidepo valley national park consider their trip to Kidepo incomplete if they don't visit a Karamojong homestead. A Karamojong village commonly known as a Manyatta or Ere is a homestead surrounded by sharp sticks with thorns and a small entrance for people and a big entrance for their cattle. One Manyatta can be having many family members as well as a communal space for their cattle.
History of Karamojong Manyattas
The Karamojong Manyatta homestead dates back as of the early days of the Masai people of Kenya. Karamojong Manyattas are considered the largest group in Eastern Uganda and they are subdivided into the Bokora which are found in the Napak district, Pian in the Nakapiripirit district and Matheniko in the Moroto district. Karamojong Manyattas pride themselves in their culture. During the wet season, they stay in largely permanent Manyattas while when the dry season kicks in, men move with cattle to distant areas to look for fresh pastures and water as the women keep in the Manyattas while they also prepare land for agriculture.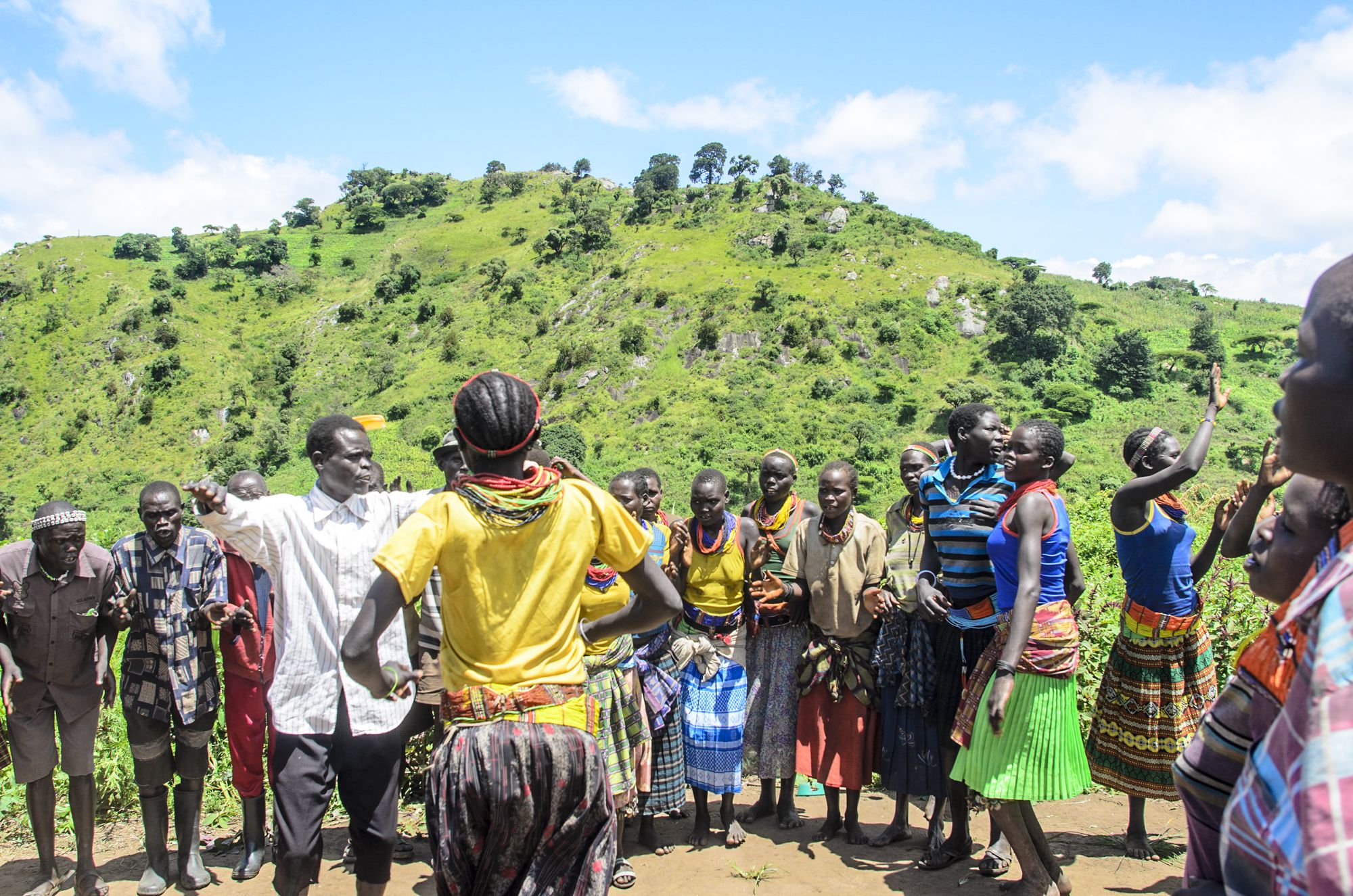 This culture has been mistaken to be primitive and backward but of recently it is one of the best as it generates the country's revenue through tourism.
Karamojong Manyatta People respect and treasure cows more than humans so can do anything for their cattle. For example, in most cases when one cow has gone missing, they can leave a large herd and go back to look for the lost one. Building huts is a job for the Karamojong girls while the boy's responsibility is to hunt small game around the Manyattas using the tools made by them. These manyattas are made using reeds, sticks, mud and clay soil. Boys can also help these girls during construction for example carrying sticks and branches. These manyattas are well maintained by smearing cow dung and clay soil on the walls as well as the floor.
Discover more about the Karamojong Manyattas as you book an affordable trip with us.